HAGO - Your best decision: our quality
HAGO is one of the world's leading manufacturers of floor access covers.
For over 45 years HAGO has been at the forefront of quality and innovation in the highly specialised technical building products sector.
Beside the HAGODECK floor access covers range, also the HAGOMAT entrance mats stand for high quality in design and function.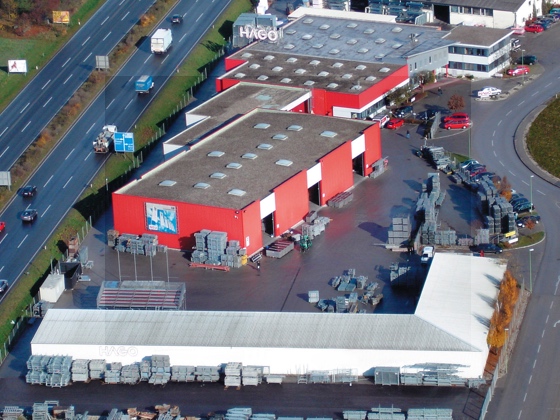 Our sole aim is your satisfaction
We offer a high level of specialist skills, maximum product benefits, an ongoing quality control system and reliable delivery dates. And should you ever have a complaint, you have my personal assurance that it will be dealt with competently and quickly.
Yours sincerely, Udo Gossner
(CEO)