Latest News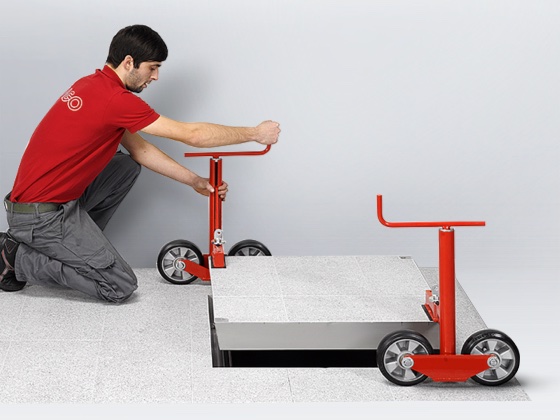 The new HAGOlifter
The HAGOlifter is most suitable for HAGO manhole covers without hinge.
With this convenient lifter the lifting of manhole covers becomes child's play.
Even heavy covers can be lifted and moved to the side by just one person and without any particular efforts.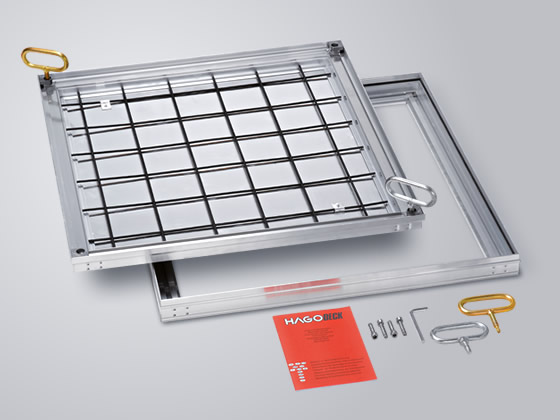 HAGODECK BVA-SL slim
This new recessed aluminium floor access cover has only 5cm installation height. It was designed specifically for installations that don`t permit a greater height.
Due to the shallow cover, a weight saving is achived when filled. Less effort is required to open the cover.