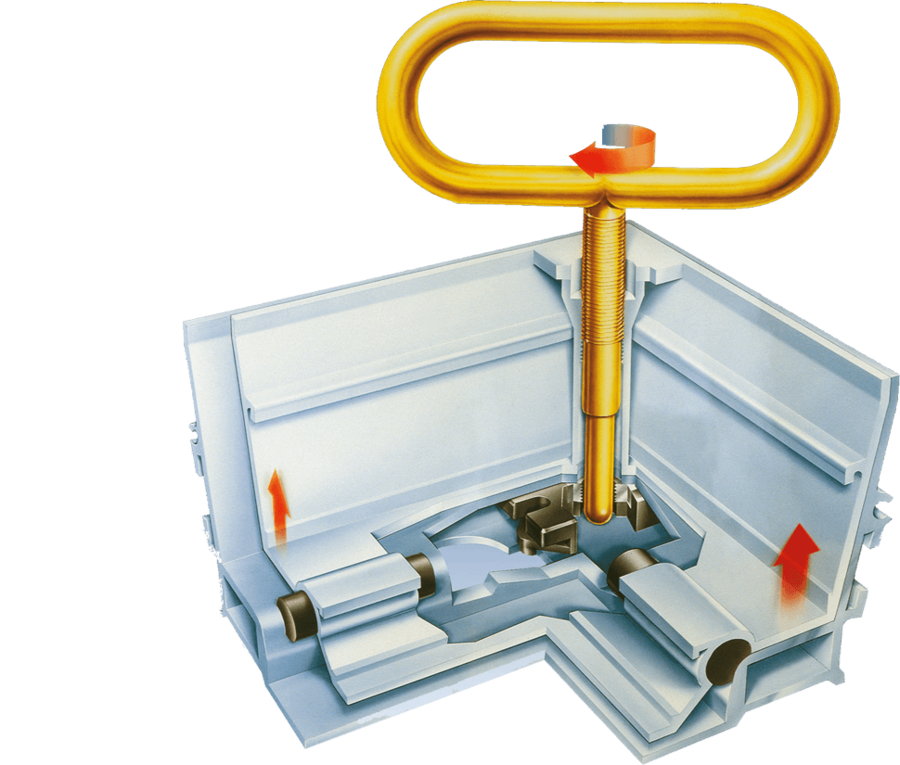 The Golden Key:
The HAGO advantage. This key is worth its weight in gold. Why? The first pull is the problem. You will be used to this if you have ever had rusted screws. With just one twist of the Golden Key, the first pull is effortless.

Both installation staff (when first opening) and the subsequent user will really appreciate this feature. (Photo: Golden Key Lift-Off system)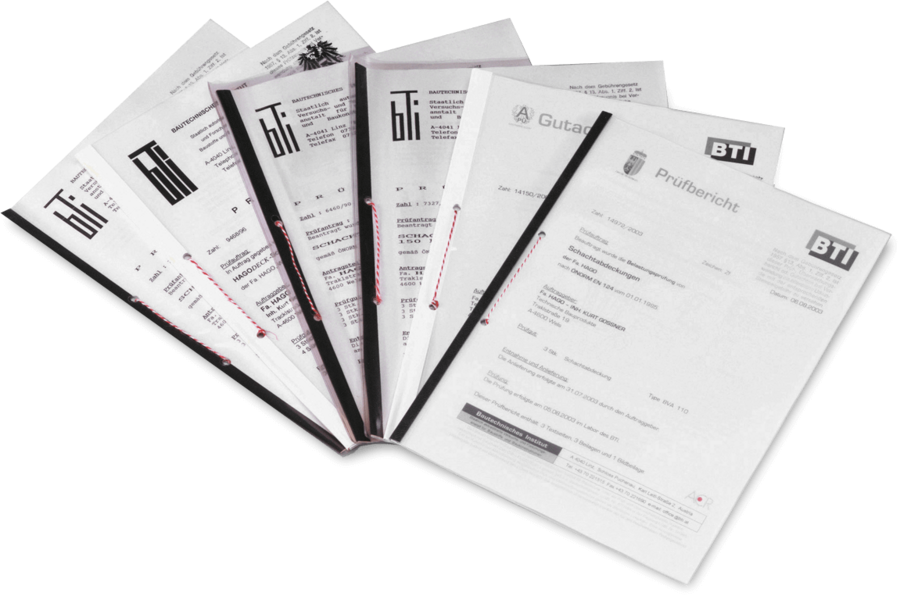 Test load / load capacity
Our test certificates, from renowned, state-licenced testing and inspection authorities, are your peace of mind.

We guarantee that our standard covers, when completely filled with C 35/45 concrete (European Standard EN 206-1) will achieve the specified test load.

If a tiled finish or similar is used, the test loading will be reduced. With type BVH-maxi, BVH-GD-maxi and BVHS 250/400 the full test load is achieved with a concrete thickness of 5 cm.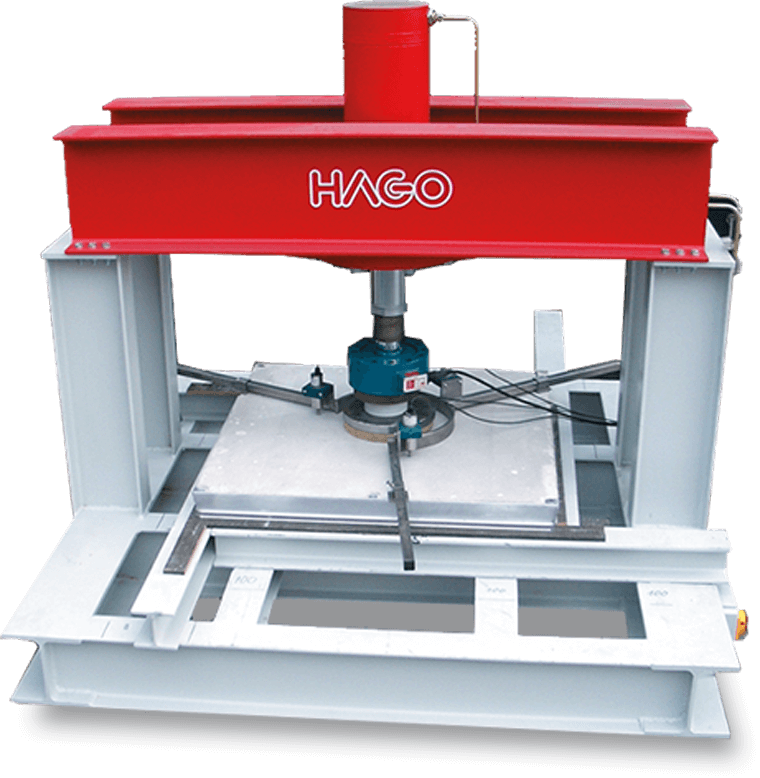 Our own monitoring
As part of product development and quality assurance, HAGO carries out load-bearing capacity tests with our own testing facility. We can thus guarantee optimal product features for all our serial products. (Photo: 125 kN EN 124 load-capacity test of a HAGODECK BVA 88)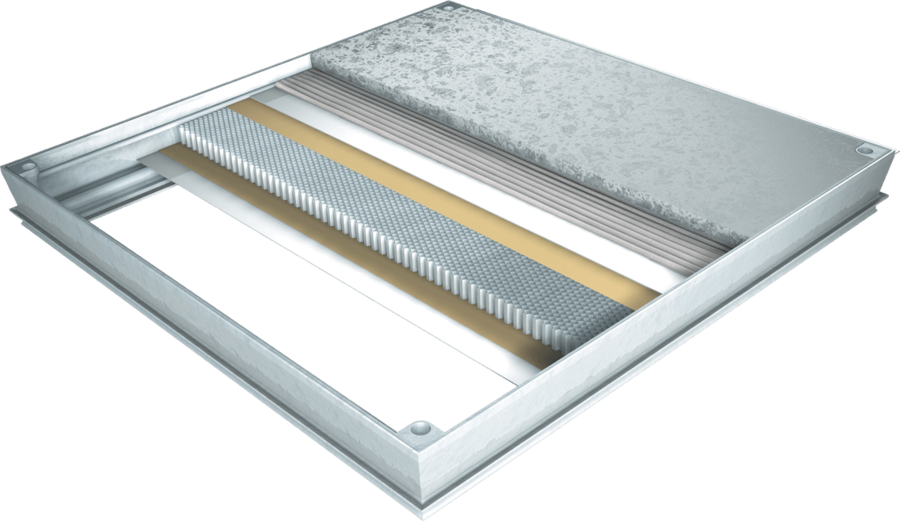 Top-Innovations
HAGODECK COMPOSITE: The modern, patented access cover. Composite aluminium honeycomb technology and adhesive technology as used in aircraft construction. No concrete filling required. No concrete weight, no concrete drying time.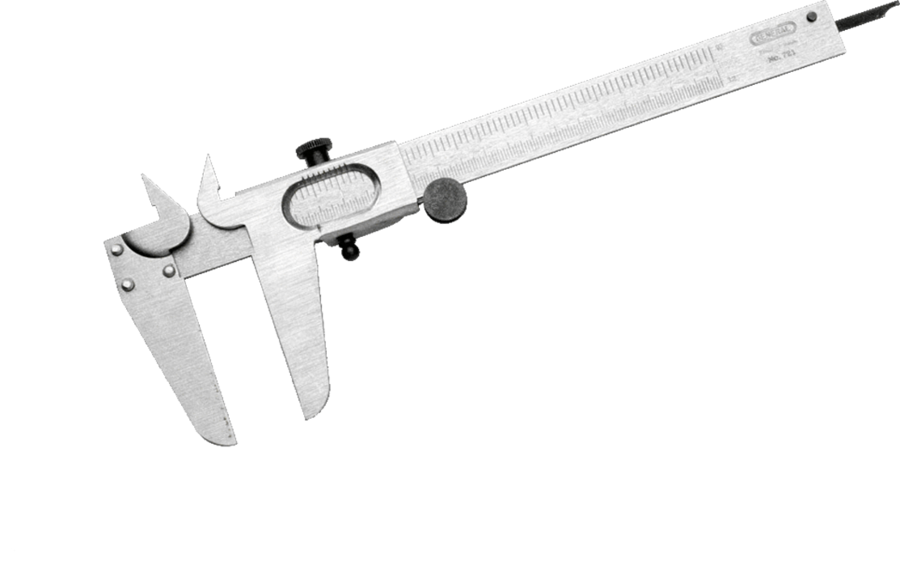 Precision-made
Our covers are manufactured to great accuracy. We base our designs on EN Standard 22768-1 "Tolerance for length and corner dimensions".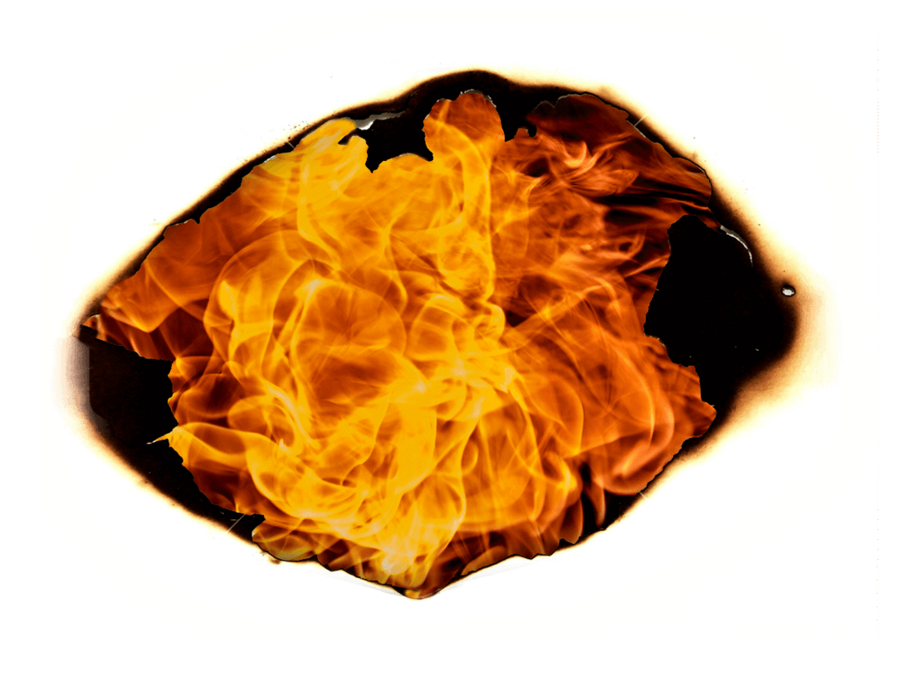 Fire protection
An official fire-test by the IBS in Linz, Austria, confirms that fire cannot pass through our BV-F90 cover.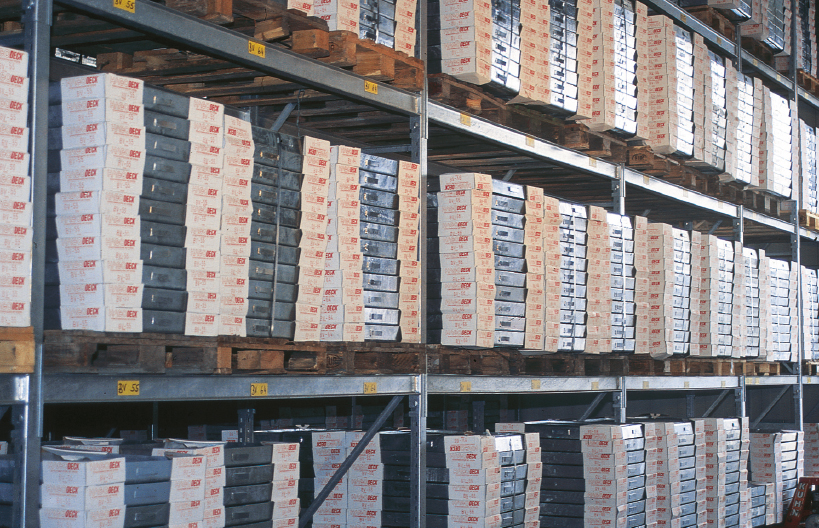 Stock
We keep large stocks of all standard HAGODECK covers permanently available for you at our Wels warehouse, our Vienna branch and our dealers.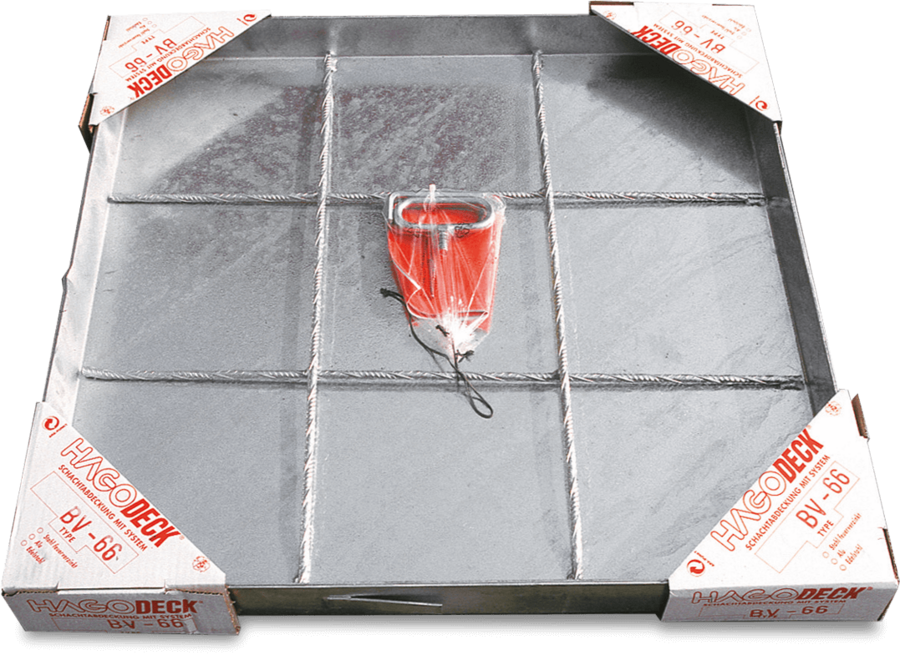 Packaging and Product Labelling
Our standard covers are packed with specially designed cardboard corners for protection. These provide optimal protection during transport, and the minimum use of cardboard is environmentally sound. These cardboard corners are printed with the size and type of cover clearly visible, simplifying stock-control in the warehouse, at the dealer's or on site.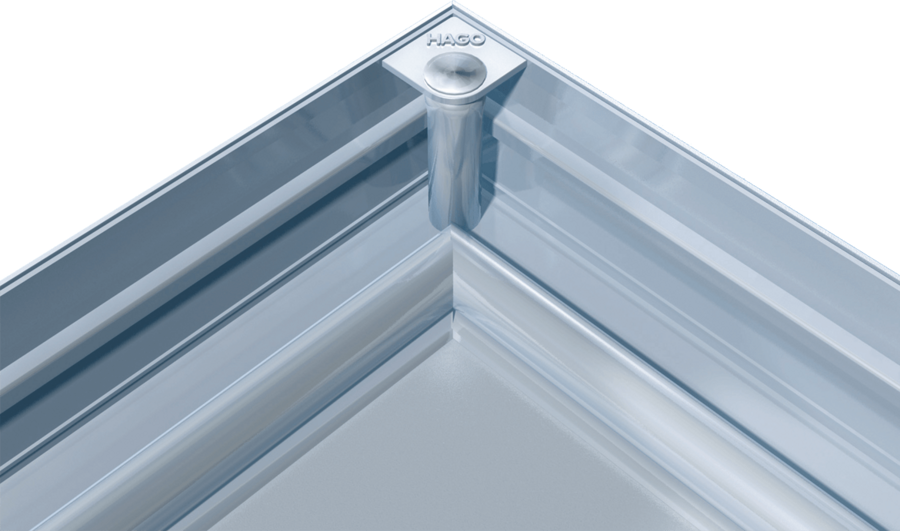 HAGO corners
Our corner system is a simple, attractive interface between the lifting point and the floor finish.
They are exceptionally small and aesthetically pleasing to architects and designers, with minimum disturbance to the appearance of the floor finish. In the industry today, installers throughout Europe consider the discreet HAGO logo a sign of quality in covers.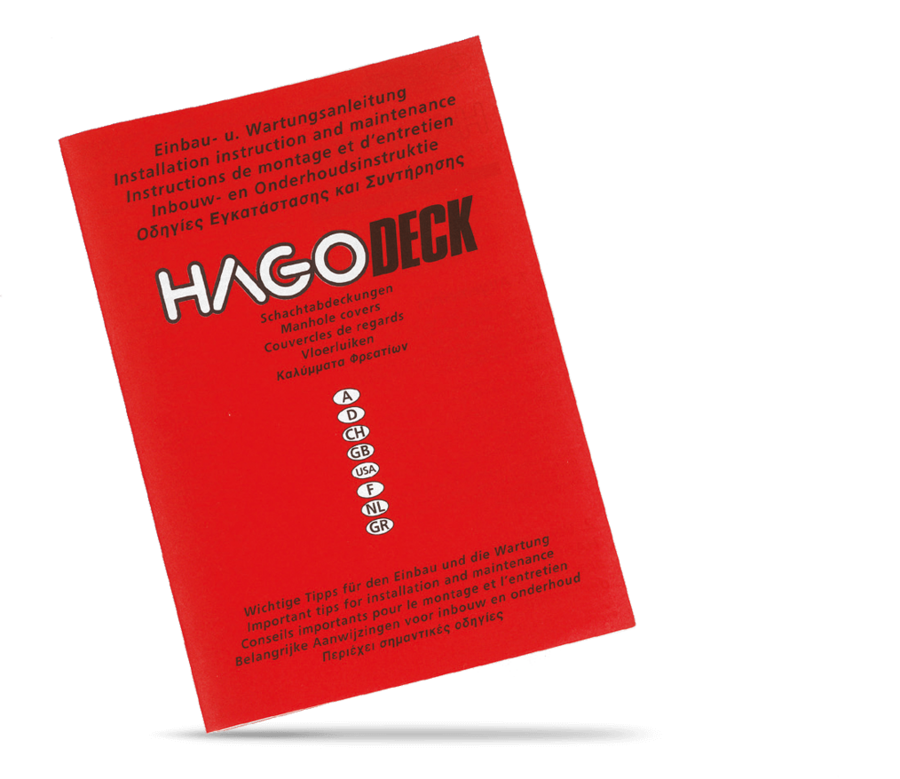 Installation instructions
The instructions are distinctly coloured and hard to miss. The instructions are also very brief, so even those who normally wouldn't bother to read them are not deterred.
Definitely worth a read - there are lots of useful tips for trouble-free installation.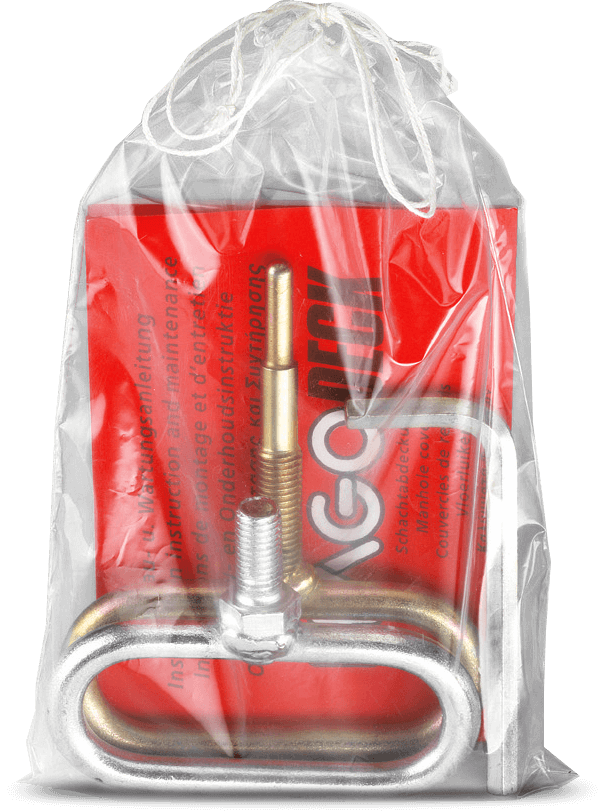 Opening tools
Every HAGODECK access cover comes with a complete set of opening tools. No need to order or pay for this separately. The tool set is firmly tied (with cable ties) to the cover to minimise loss in transit.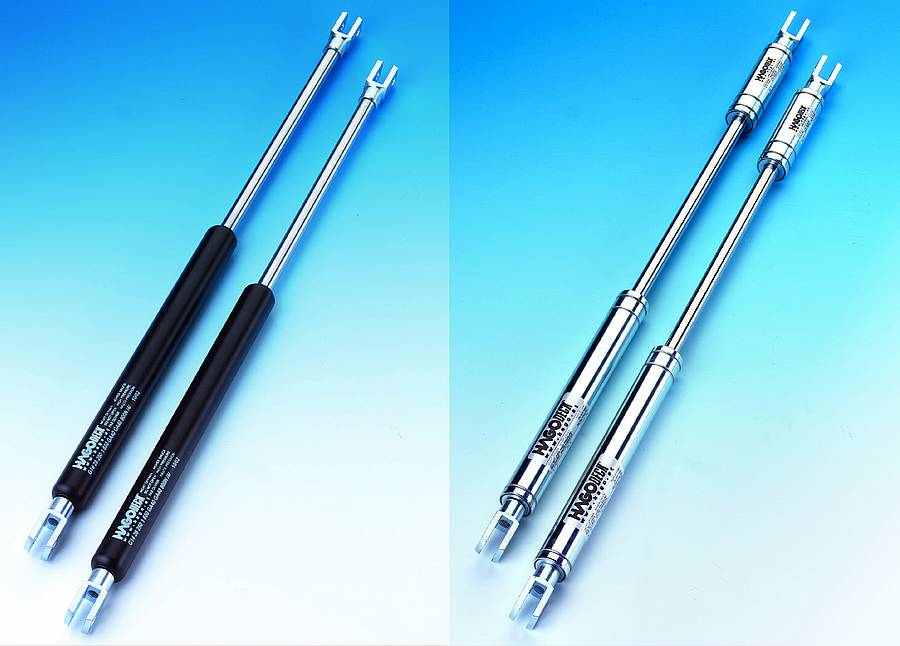 Gas lift-struts
Covers which feature assisted opening are equipped with particularly high-specification gas struts. Our standard gas struts (1) are also extremely rugged and durable. For extra-heavy covers we use patented double-piston gas struts (2). These enable the covers to be lifted comfortably, despite being heavy.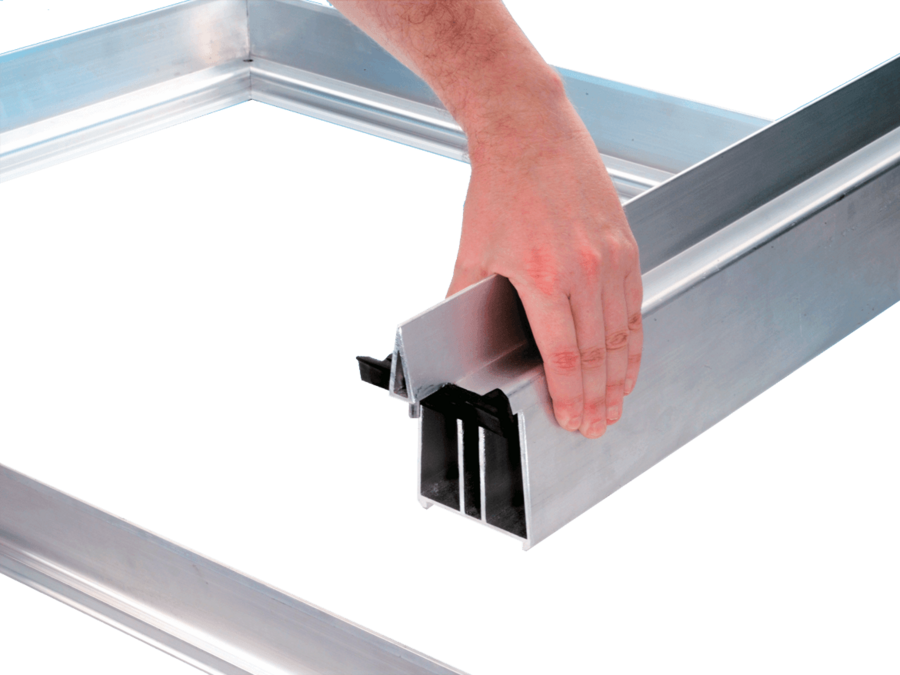 Cross-beam system
The patented HAGO cross-beam system is central to the success of our multi-part covers. These practical cross-beams can be removed without tools, make installation stable and largely watertight.